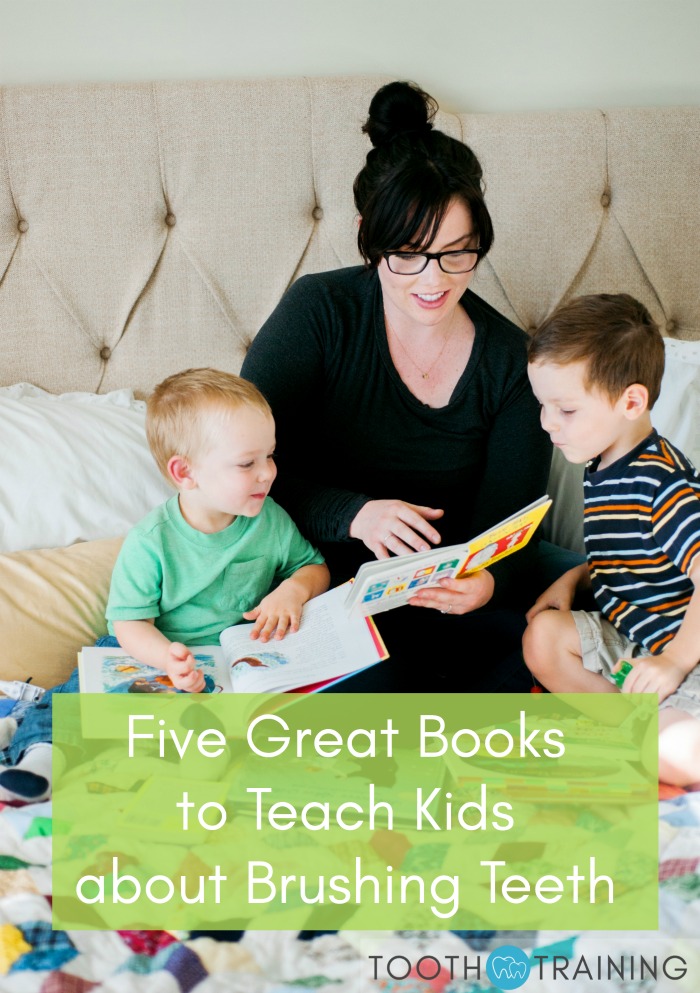 My wife, Rachel, is a former high school English teacher. She loves books. She also loves Amazon Prime and I try to ignore the number of boxes that we receive on our porch each week. Ha!
Since we are slightly obsessed with oral hygiene in our house, she ordered pretty much every children's book about brushing teeth from Amazon. Some of them were real duds, but some of them were excellent.
Here is her review of some of our family favorites: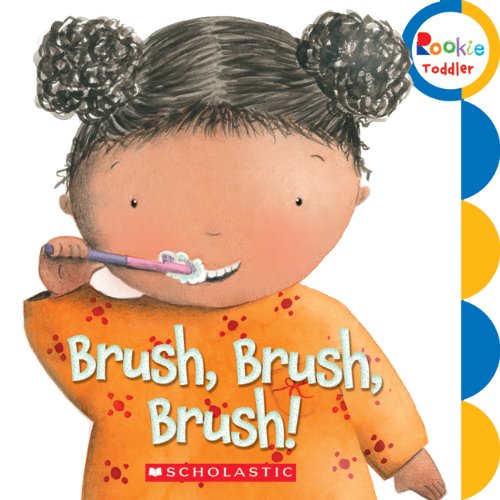 With colorful illustrations and simple wording, this cute little board book is perfect for introducing toothbrushing to your toddler. The first line of the book is "Are your teeth clean and white, do you brush them day and night?" and I can't even type those words without hearing the song "Do Your Ears Hang Low?" in my mind. Because, yes, you can sing the entire book to the tune of that little ditty. Not even kidding! Our one-year-old daughter loves this book for obvious reasons.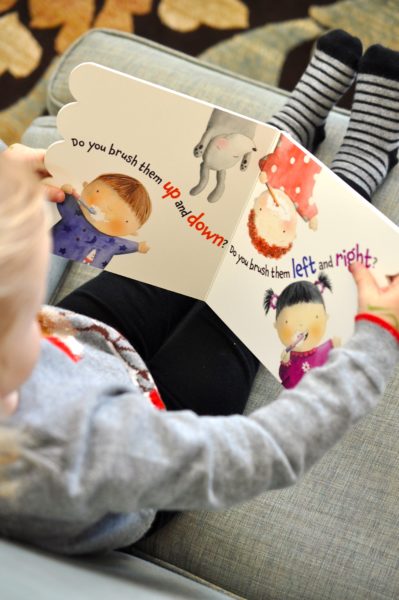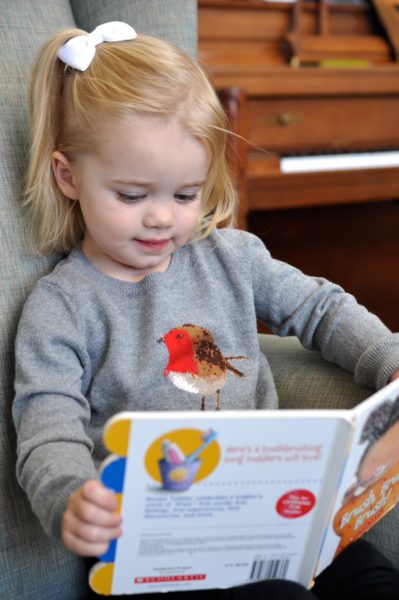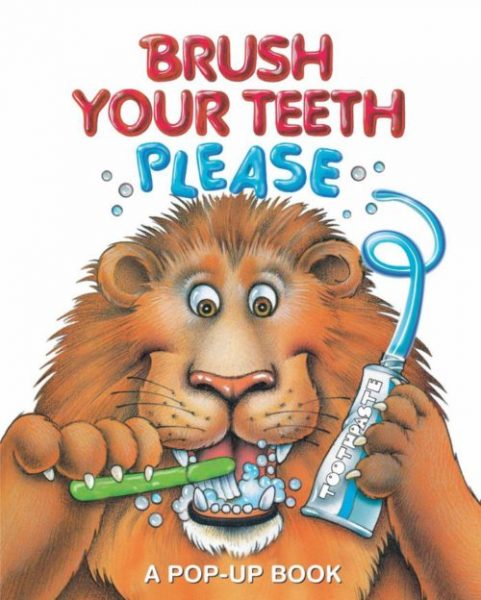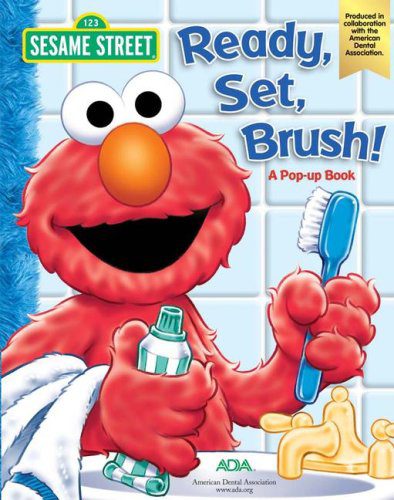 These are interactive, pop-up style books where the child uses a cut-out of a toothbrush to brush the teeth of the illustrations. One book features various animals, and the other book features Sesame Street characters. So fun for kids!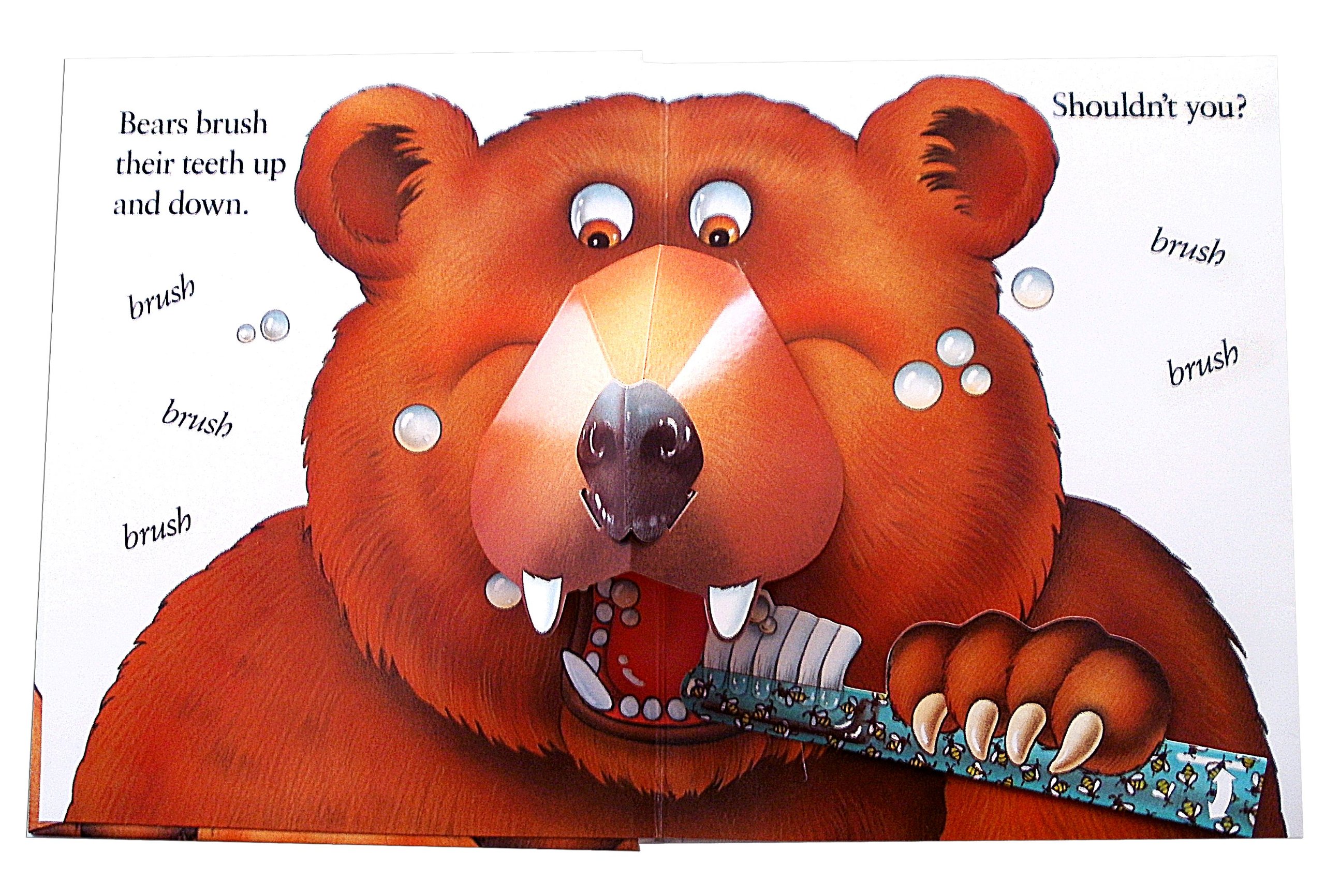 I would caution that it would be very easy for these books to get torn if you don't supervise, and, for that reason, you may want to wait until your child is closer to three-years-old before you introduce it.
Here is my cute nephew enjoying the book: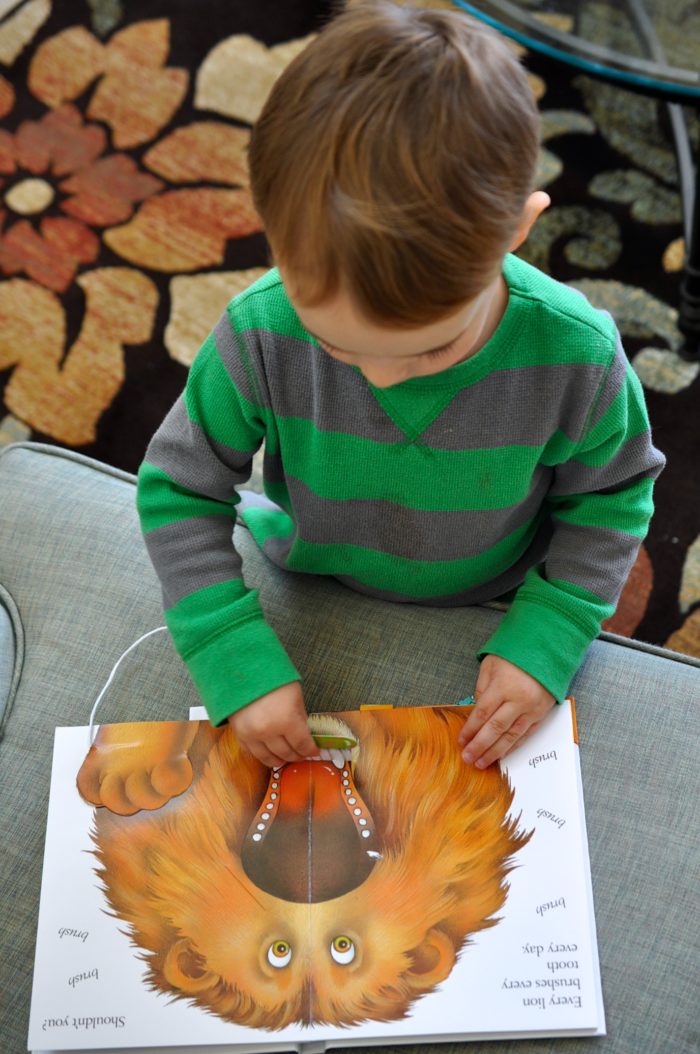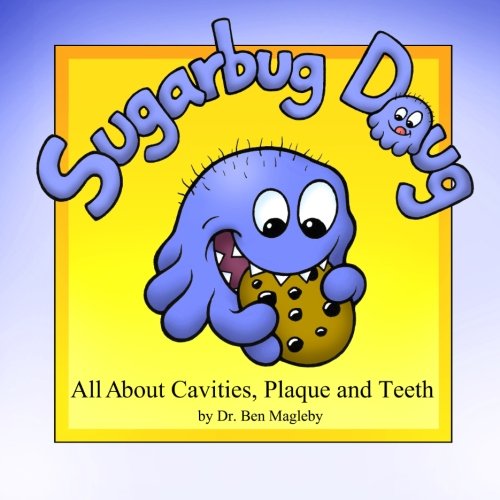 This book was written and illustrated by a dentist, and it is so clever. It explains how cavities form and how to keep the villainous Sugarbugs away. It helps kids understand the why behind brushing and flossing their teeth.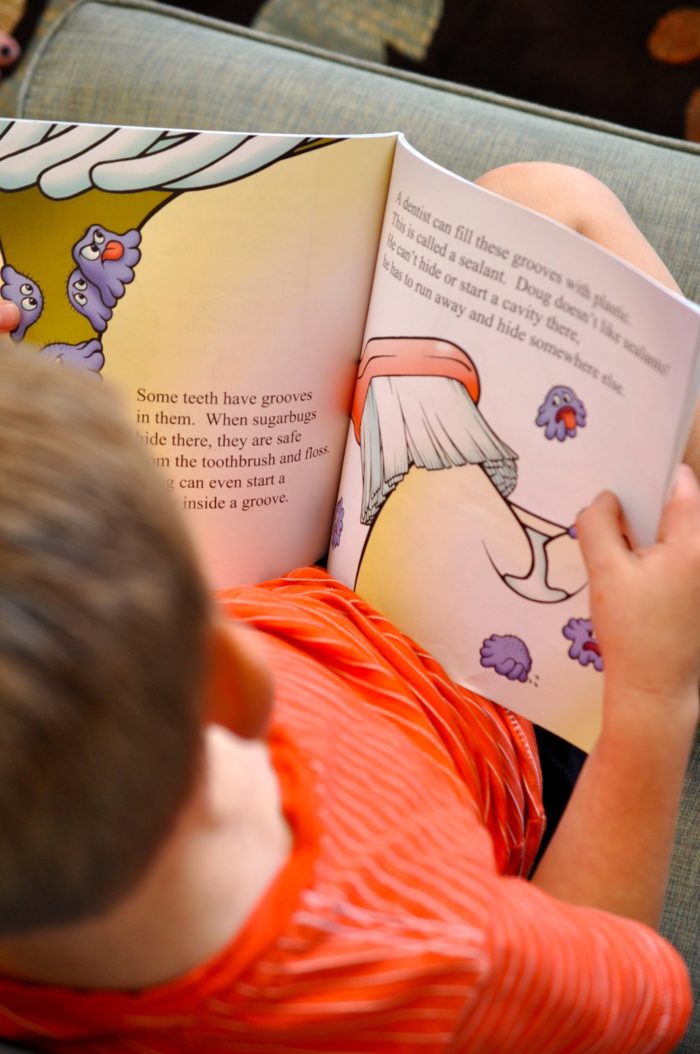 My five-year-old son loves this book, and I think it must be working because when I recently suggested that going potty was the most important part of his bedtime routine (because, hello, I'm tired of washing sheets), he refuted, "No, Mom! Brushing my teeth is! That way I won't get cav-it-ies!" His father was proud.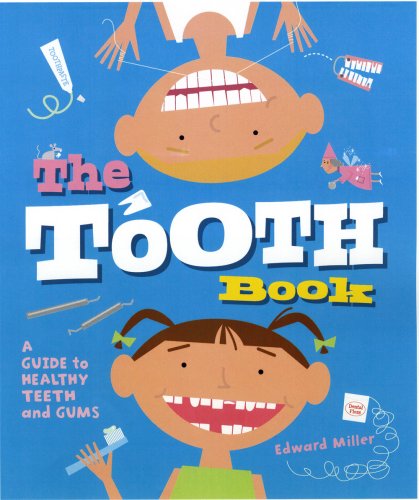 This is an awesome book with engaging illustrations and all sorts of scientific information about teeth. It includes diagrams of teeth, crazy facts about the history of dentistry, and more—perfect for those elementary school years when kids are so excited about learning.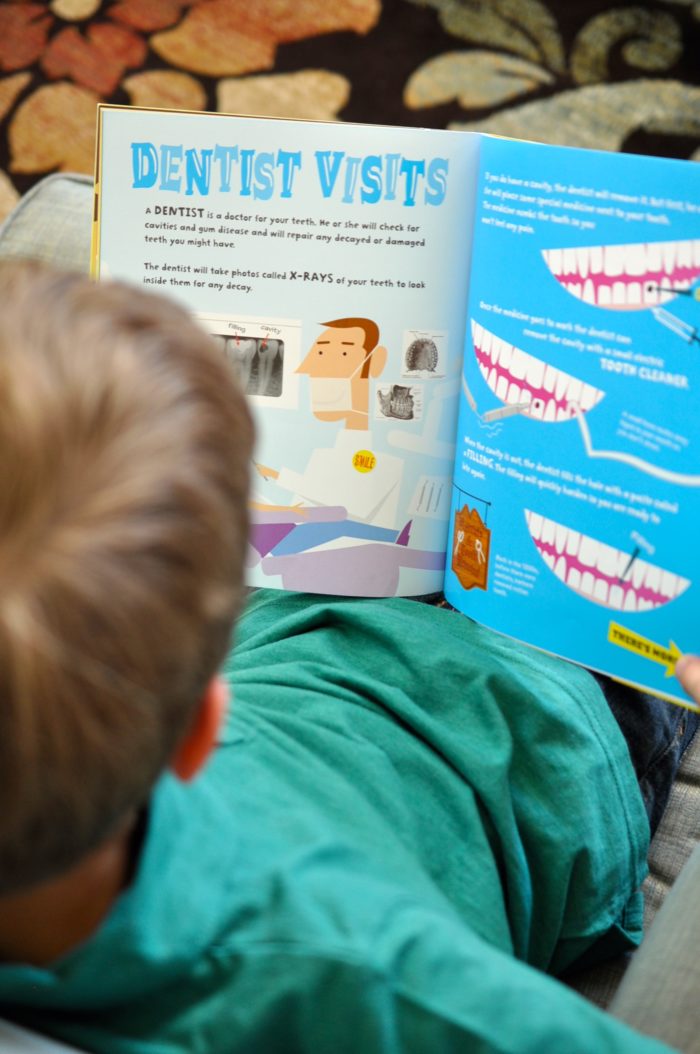 We gave this to my six-year-old nephew last year for Christmas (because we are a super cool aunt and uncle like that) and although my sister made fun of us for giving such a geeky gift, my nephew loves it, as I knew he would.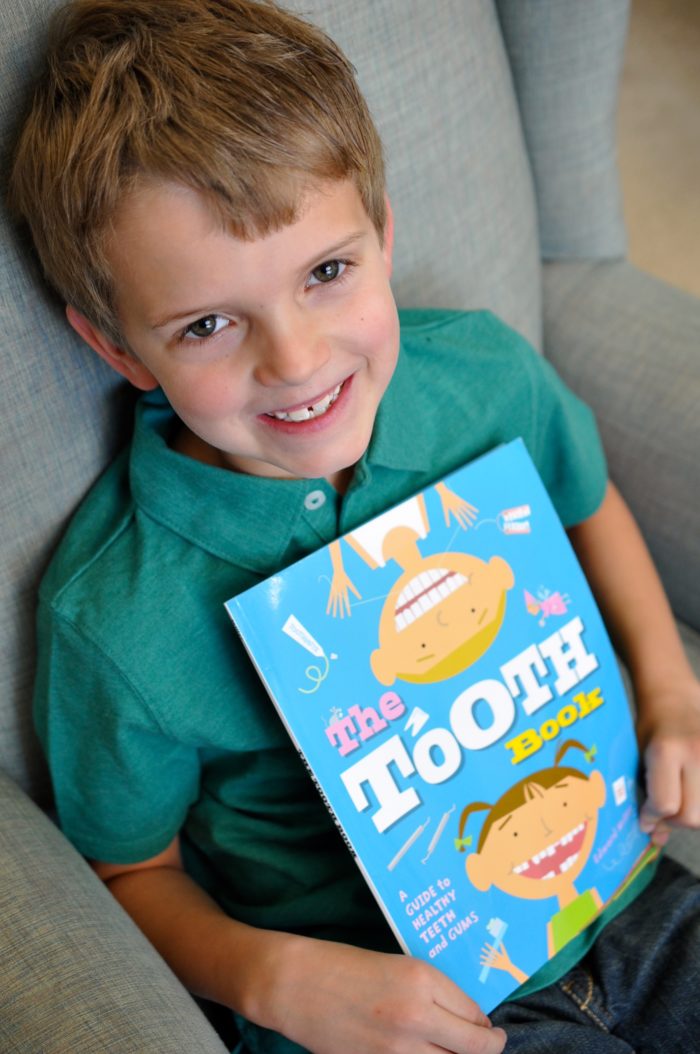 Tooth Training Challenge for this Week

:

Buy or check out one of these books to inspire happy brushing in your home, or visit your local library to find some other options!  And if you find some great titles, share them in the comments, so I can order 20 more!

**This post contains affiliate links, which means a small portion of sales will go back to funding this website.  Thank you for your support.